"OMG I love your pictures, what kind of camera do you use?"
Part Three
Are you ready for the latest installment of "OMG I LOVE YOUR PICTURES"?
I really feel that this is one of the most important tips, but it is very intimidating for people to begin to use. Would I make you do anything TOO hard? No! Just relax and read on.
Soak up natural light when it's available.
Turn off your flash.
I know, it's hard to do, but do it. If lighting is low, then use your arms as a tripod and prop your camera on a steady
surface. No surface available? Draw your arms in tightly, hold your breath, and take the photo. If you are using an SLR and know a bit more about the technical
end, boost your ISO, widen your aperature and/or adjust your shutter speed. There is nothing like a beautiful portrait lit by a window. Skin tones are more natural,
colors are more true, and there are no harsh shadows and flash spots.
Check out these examples:
Flash~ could have been so much better! (or will require much more editing)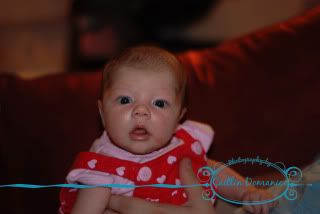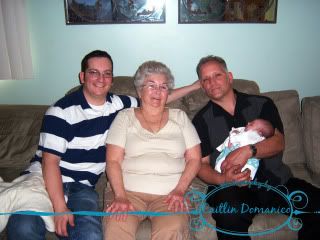 No Flash~ sigh...so pretty!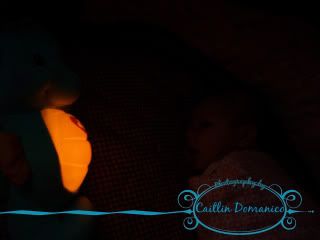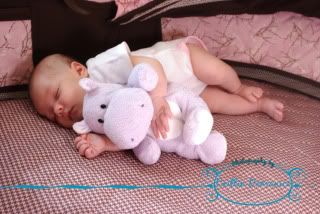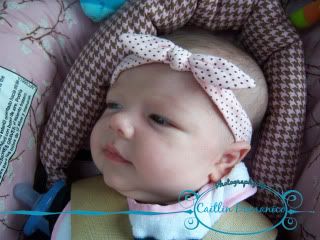 Have you mastered all of these techniques and still want more from your photography? Stay tuned for next Thursday's topic- editing software for all budgets.
Until then, happy shooting!

Have questions, or want to book a session? Head over to
www.caitlindomanico.com
!